been thinking about this...and i reckon it has to top the list...Yes the DS is up there...but the DS is a little 'soft' if you know what I mean...to sohisticated even to stylish for its own good...the 604 is true "cool"...hard edged..."manly",...none of that electric brake crap...
So who is its opposition? and who comes close or is able to topple it...a w124 wagon with 6.3 maybe...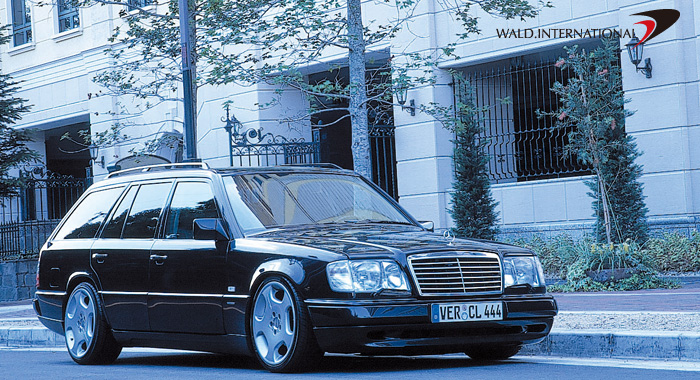 but its soccer mum association just doesnt cut it...
a fiver...hmmm...its cool...but
to much plastic, sterile and you just dont have the room to spread the legs you know, that 12 to
12 position...and where is the stainless...
So am I wrong to think its the coolest mass produced car on the planet,...this side of a 130...
:wink2:

dino