Budge, I think I found the missing link... for the dash. Monopol Valcrepe VK 8538 paint! Available in black and grey.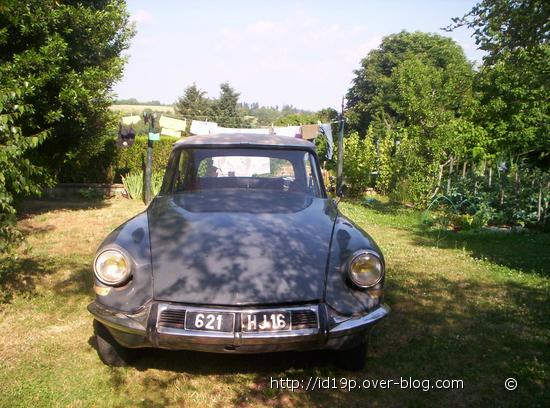 Article mis à jour le 03/10/07 & le 04/10/2007 Tableau de bord: Avant les travaux, lorsque l'on regardait l'ID..., ...disons qu'elle présentait pas trop mal... Non, franchement à quelques détails pret, elle semblait plutot belle... (mise a part ces trompes...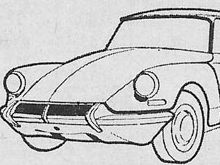 id19p.over-blog.com
He describes the whole process, good detail pictures and even the MSDS. I doubt I will get this in Australia, but let's see what I can work out...